Lessons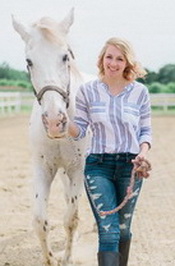 Private lessons for every type of rider!
North Crest Equestrian Center specializes in Dressage, however, we teach the English 'Balanced Seat' which can be used for jumping or pleasure riding as well.
Private personalized one-on-one lessons.
For beginners through advanced.
For children (eight years of age minimum) and adults.
Includes instruction in basic horse care and handling.
Our horses are quality, well-trained mounts.
Lesson Options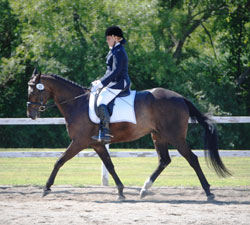 Private Lesson - 1/2 hour, weekly
Pony Ride on lead line - 1/2 hour, ages 5+
Parent Ride - 1/2 hour intro lesson for adult,
Tack-up and Ride- groom and ride, any age
1 hour for one person,
1 - 1/2 hour for two people
2 hour for three people
Horses available for lease or 1/2 lease.
Trailer-in lessons welcome!
Call or email for current pricing.